Please make sure to put student's name on your RSVP!
Please RSVP to our recitals by filling out the form below.
Fall 2022 Mini Piano Recitals:
October 15, 1:00
October 15, 2:00
October 16, 1:00
October 16, 2:00
This year we will have Mini Piano Recitals. Each recital will have about 10 performers. Performers will be awarded a take home bag of treats following the recital.
Admission: Please bring a shelf stable food item to be awarded to our Pantry for Adair County.
First Christian Church, 100 N. High St.
Virtual Recital: presented on YouTube October 20
You may participate in both the in-person and virtual options.
Available T-Shirts at our studio: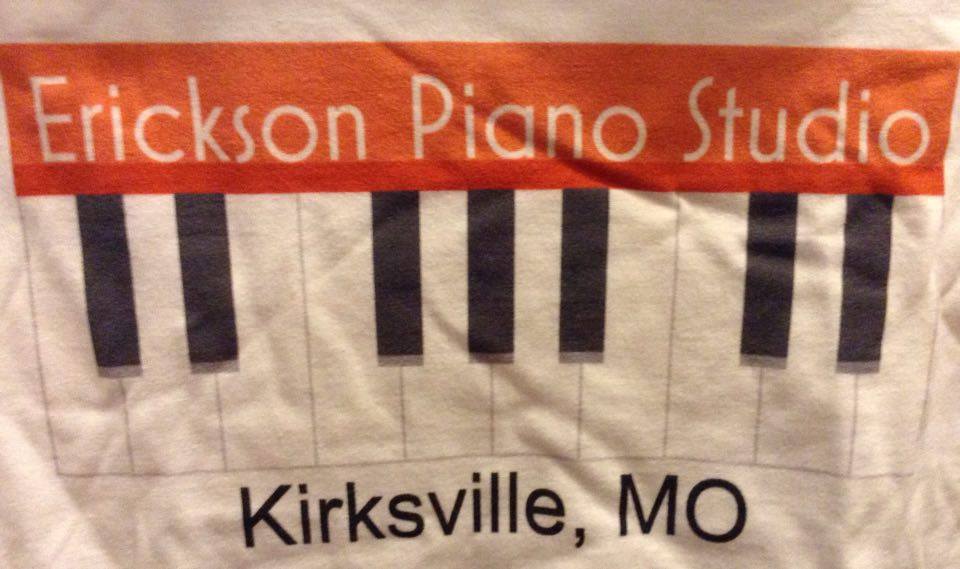 Sizes for Choice #1:
Youth Small (4 Available)
Youth Medium (6 Available)
Missy Large (1 Available)
Cost: $8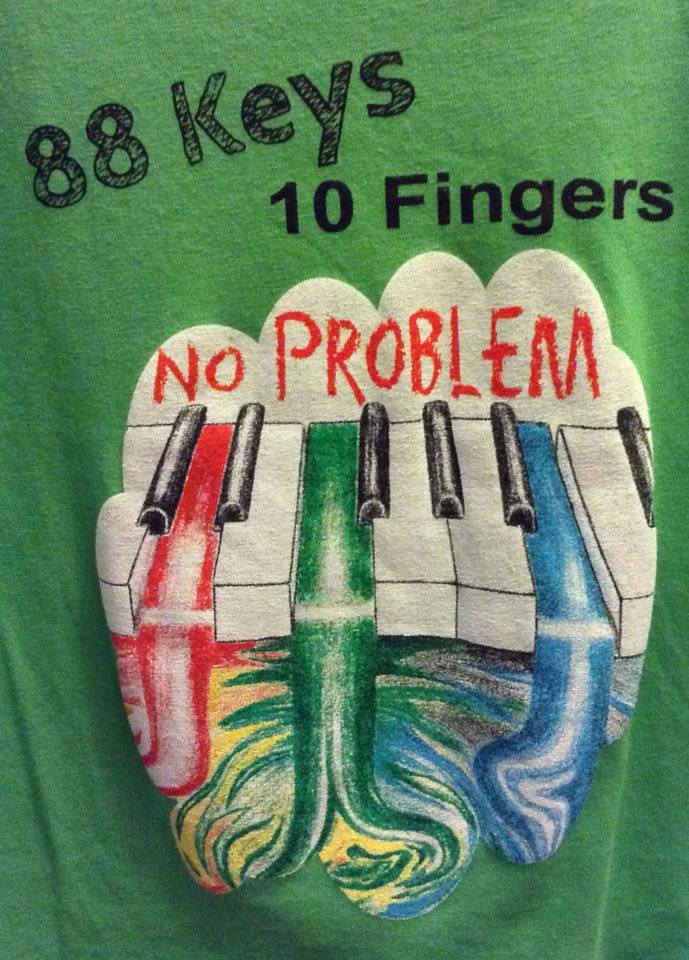 Sizes for Choice #2:
Youth Extra Small (3 Available)
Youth Large (5 Available)
Price: $15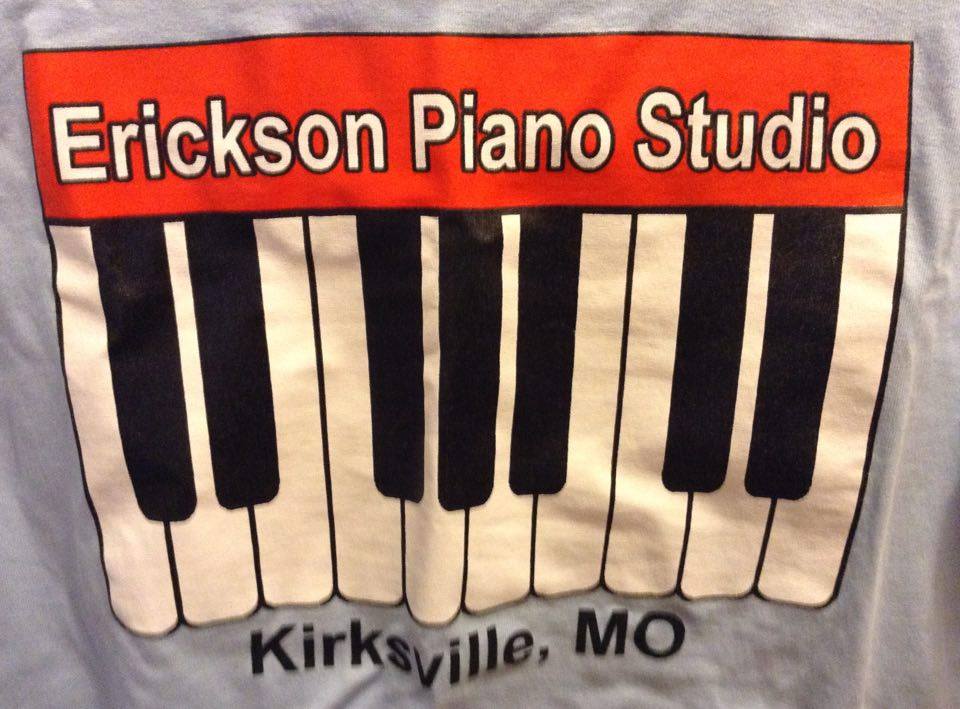 Sizes and Colors Choice #3
(Design is pictured on blue shirt):
Adult Medium on Light Blue Shirt (1 Available)
Adult Medium on White Shirt (1 Available)
Adult Medium on Dark Blue Shirt (1 Available)
Adult Medium on Yellow Shirt (1 Available)
Adult Large on White Shirt (2 Available)
Price: $15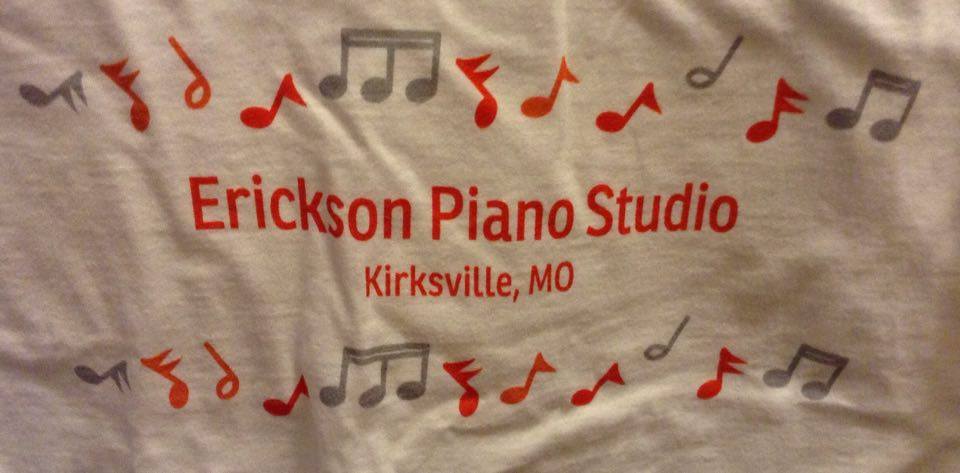 Size for Choice #4:
Missy Large (1 available)
Price: $8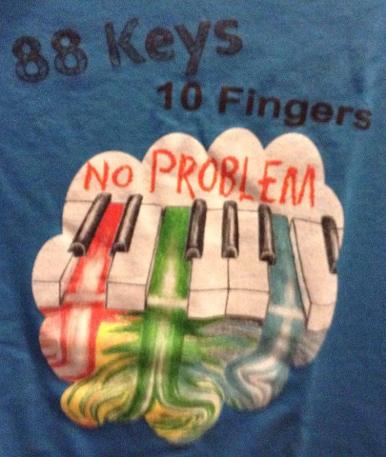 Sizes for Choice #5:
Adult Medium (1 Available)
Adult Large (1 Available)
Price $15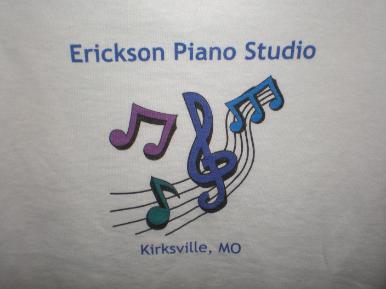 Sizes for Choice #6:
Youth Extra Small (1 Available)
Adult Large (1 Available)
Price: $8