Welcome to Erickson Piano Studio!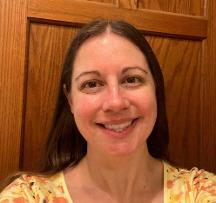 Teacher: Christine Erickson
My credentials include:
B.A. Music
M.A. Piano
M.A.E. Special Education
Teaching private piano lessons since 1998
7 years teaching in the public schools
2 years teaching Kindermusik
We also offer music and movement classes for children ages 12 months to 7 years.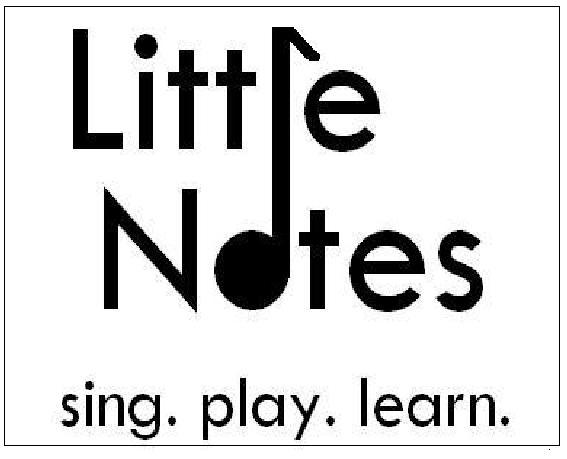 Offering piano lessons to all ages and ability levels.
Partner Lessons
Individual Lessons
In-person Lessons
Online Lessons
Pre-school Wunderkeys early piano lessons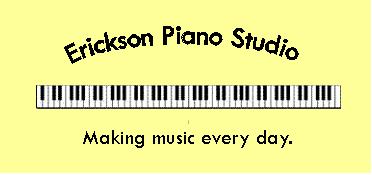 Want to find out more? Contact us by filling out the form below, or:
Phone: 660-665-0578
E-Mail: ericksonpiano@sbcglobal.net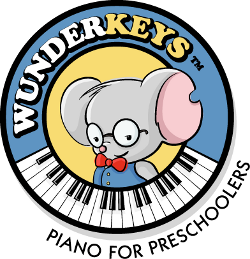 Want More Information? (New student form)