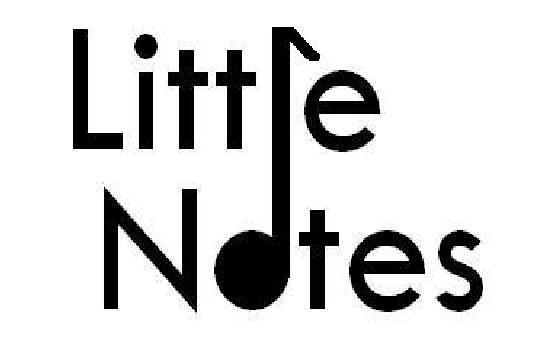 Little Notes Enrollment
1. Select the appropriate class for your child.
Musical Beginnings (family class: 0-5 years)
2. Fill out the enrollment form. (Select a method).
A. Print form and mail
B. Print form and drop off at Erickson Piano Studio
3. Pay for class.
A. Mail check and enrollment form
B. Drop off form and payment (cash or check) at Erickson Piano Studio
Erickson Piano Studio
1415 E Highland Ave.
Kirksville, MO 63501
Make check payable to: Erickson Piano Studio
E-mail address: ericksonpiano@sbcglobal.net
Phone Number: 660-665-0578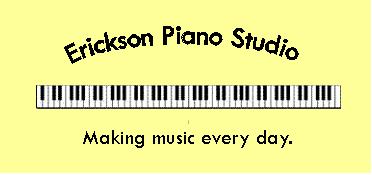 Erickson Piano Studio Enrollment
Please call for a FREE consultation.
The consultation is:
An opportunity for you to meet me

See my studio for yourself

View our materials
Please contact Christine Erickson for additional enrollment questions at:
(660) 665-0578
You must attend a free consultation with your child in order to enroll in piano or Wunderkeys lessons.