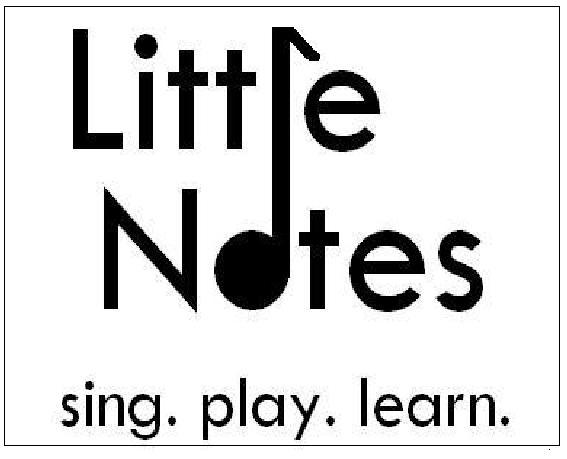 Fall 2017 Classes
Location: First Christian Church for our Musical Beginnings Classes
New class will be available fall 2017!
For piano lessons (ages 4-adult) please check out our Piano Lessons page.
WUNDERKEYS
NEW!!
We are now offering Wunderkeys an amazing program with AGE-APPROPRIATE piano lessons for children ages 3-5!
The Wunderkeys program gives your child a headstart in MUSIC, MATH, and LIFE.
I am excited to be offering the WunderKeys Piano For Preschoolers program at my studio. WunderKeys was developed to provide age-appropriate piano lessons to pre-school children ages 3-5, and combines beginning piano skills with a foundation in math; creating connections that facilitate mathematical understanding in the future and a love of the arts.
WANT MORE INFORMATION?
Click here for the Wunderkeys Parent Information Guide.
(babies to 5 years)
Fall 2014 Theme: Fall Fun: Join us for an autumn themed music and movement session! Our classes are filled with a great variety of music and movement activities to meet children's developmental needs, to hold children's interest in the group setting, and to bring families together.
All Musical Beginnings Classes include singing, dancing, instrument play, circle dances, pretend play, and a take home craft.
Class meets: 9:30 Thursdays .October 16, 23,30 and November 6th.
Cost: $45 for 4 weeks of 45 minute classes
Children 12 mos and under accompanied by a sibling are free.
Sibling discount: $5 off per child.
Caregiver attends with children.
What to expect in class:
Children (and families) participate in singing, dancing, playing instruments, fingerplays, chants, rhymes, storytime, circle dances, pretend play, and gain valuable social skills.
Why Music and Movement classes?
Movement is key to learning! Our brains fully develop through movement activities such as crawling, rolling, turning, skipping, walking, and much more! Motor activities are needed to make full use of our complicated nervous system.
Nature Summer Camp:
Cost: $ for a 5 day camp which includes a daily craft to take home.
Babies under 12 mos are FREE when accompanying an older sibling!