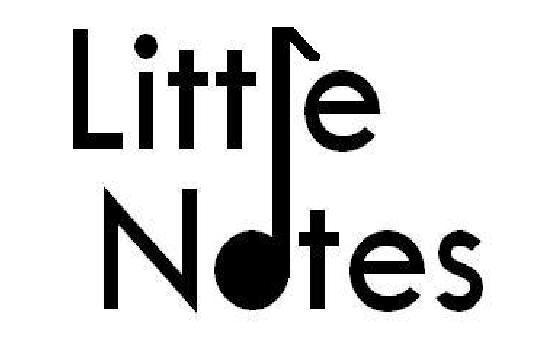 Little Notes Enrollment
1. Select the appropriate class for your child.
Musical Beginnings (family class: 0-5 years)
Keys to Music (ages 4.5-7)
2. Fill out the enrollment form. (Select a method).
A. Print form and mail
B. Download form and e-mail
3. Pay for class.
A. Mail check and enrollment form.
B. Paypal payment (below)
Make check payable to:
Erickson Piano Studio
1415 E. Highland Ave.
Kirksville, MO 63501
E-mail address: ericksonpiano@sbcglobal.net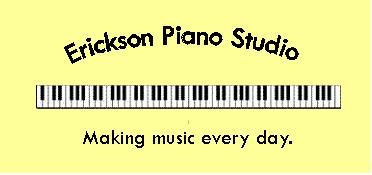 Erickson Piano Studio Enrollment
Please call for a FREE consultation.
The consultation is:
An opportunity for you to meet me

See my studio for yourself

View our materials
Please contact Christine Erickson for additional enrollment questions at:
(660) 665-0578
You must attend a free consultation with your child in order to enroll in piano or Wunderkeys lessons.
Little Notes accepts: cash, check
Preferred payment: cash, check as Paypal charges a fee for EACH transaction!
To use the Paypal feature:
Click on the "Buy Now" Button. Then enter your Total tuition amount in the box and click "update". Please make certain you are entering the total for all children you are enrolling. Thanks!
Musical Beginnings Class:
4 week class class $45
Additional siblings:
2nd child: save $5
3rd child: save $10
Keys to Music:
Playdate:
Additional Siblings
Please contact me with any questions about payment!
Little Notes Music Class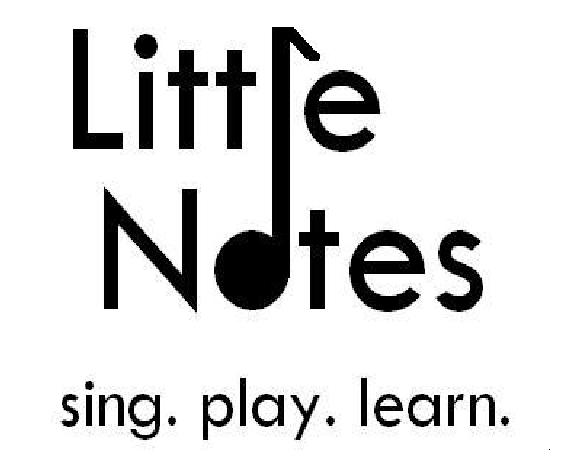 $ 0.00 USD