Please make sure to put student's name on your RSVP!
Please RSVP to our recitals by filling out the form below.
In order to help make our recitals a success, I count on each family to contribute in some way. Our needs are:
1 Drink Server at each recital
1 Person taking photos at each recital
1 Person operating my video camera
1 Person helping set up at each recital (mixing lemonade, carrying finger food over to reception, arranging food on tables).
1 Person helping clean up reception at each recital (wipe down tables, minimal dishes, sweeping)
Multiple Persons donating finger foods at each recital (ideas: cut up veggies and fruits, cookies, chips and dip, pretzels, popcorn, brownies, bar cookies, cheese and crackers, cupcakes,etc)
Multiple Persons donating monetary donations to help with recital costs.
Spring Piano Recitals:
March 28, 3:00 p.m.
March 29, 3:00 p.m.
First Christian Church, 100 N. High St.
Available T-Shirts at our studio: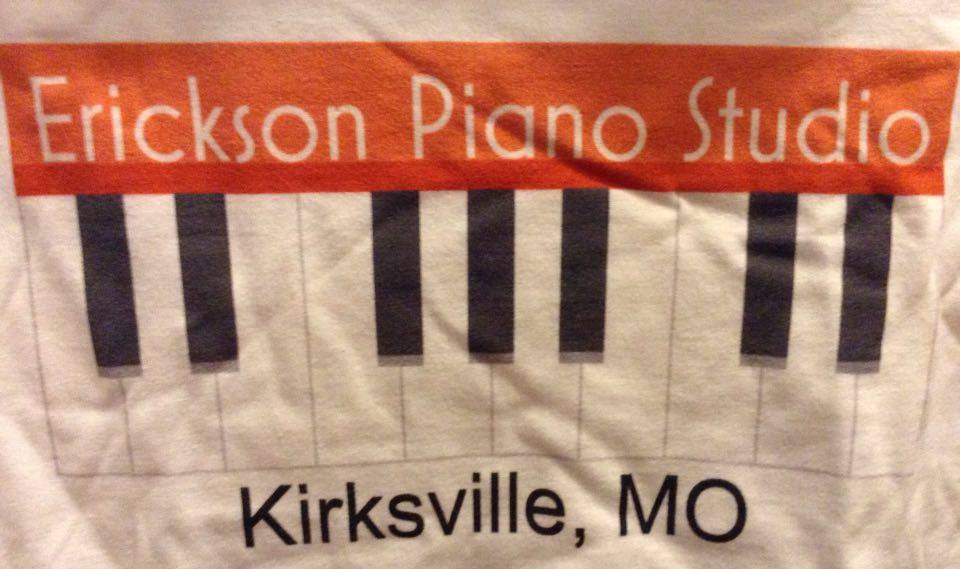 Sizes for Choice #1:
Youth Small (4 Available)
Youth Medium (6 Available)
Missy Large (1 Available)
Cost: $8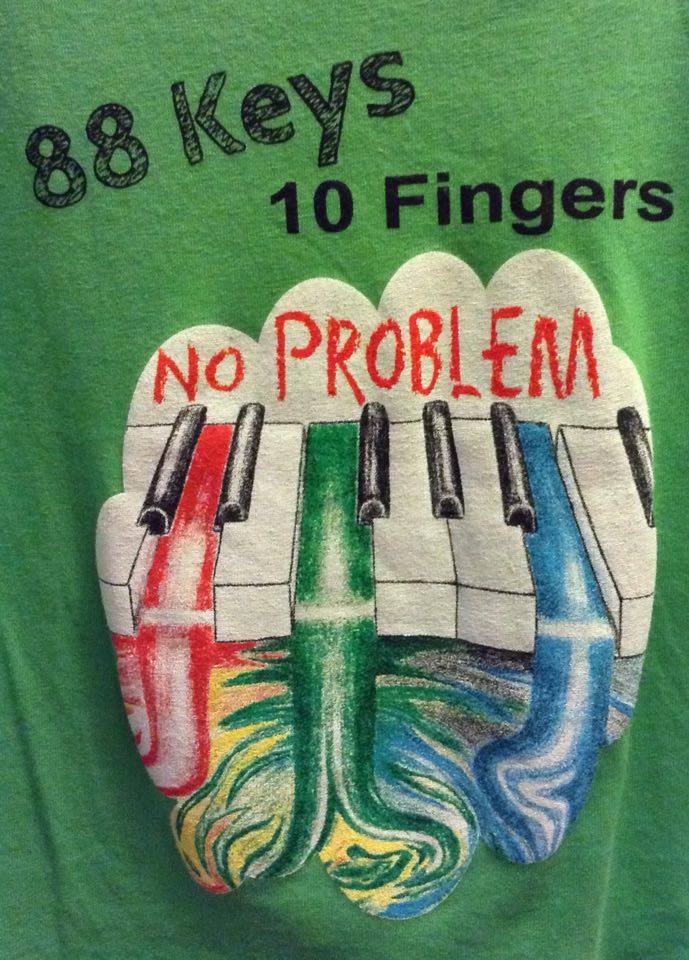 Sizes for Choice #2:
Youth Extra Small (3 Available)
Youth Large (5 Available)
Price: $15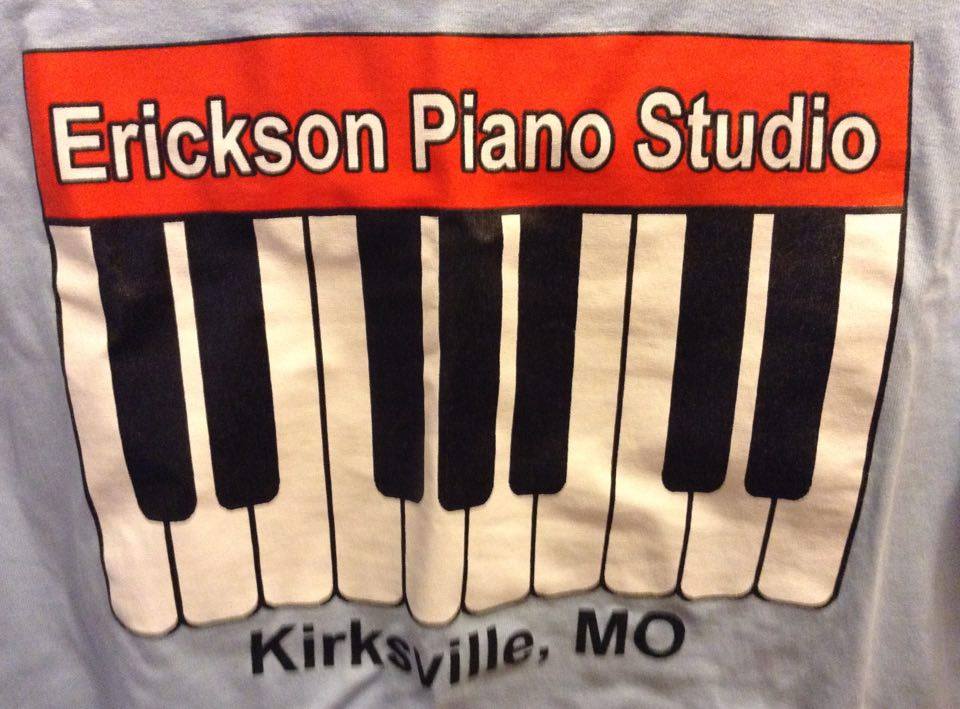 Sizes and Colors Choice #3
(Design is pictured on blue shirt):
Adult Medium on Light Blue Shirt (1 Available)
Adult Medium on White Shirt (1 Available)
Adult Medium on Dark Blue Shirt (1 Available)
Adult Medium on Yellow Shirt (1 Available)
Adult Large on White Shirt (2 Available)
Price: $15
Size for Choice #4:
Missy Large (1 available)
Price: $8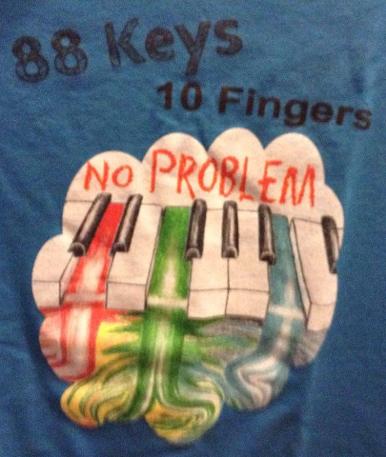 Sizes for Choice #5:
Adult Medium (1 Available)
Adult Large (1 Available)
Price $15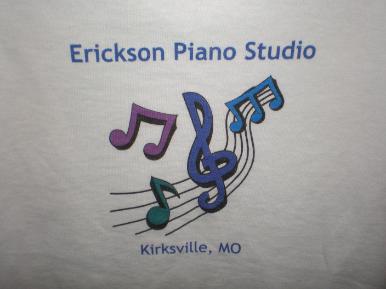 Sizes for Choice #6:
Youth Extra Small (1 Available)
Adult Large (1 Available)
Price: $8